Have you been using ChatGPT lately and run into the dreaded "Too many requests in 1 hour. Try again later." error message? Unfortunately, for many of us, this error usually pops up when you are half way through your work and at the worst time possible! Luckily your chat will still be saved, thanks to the December 15th update (ChatGPT now remembers and stores your previous chats!).
What Causes ChatGPT's Too Many Request Error
This error message usually appears when you've made hundreds of requests to ChatGPT within an hour, the exact number of requests which trigger this is still unknown but the general consensus is that it's around 100 or so messages. This is why it's a good practice to try and make your questions and prompts as descriptive as possible! I can't count the number of times I've had to asked ChatGPT for a revised version of the answer. This tends to use up requests fast!
How to Fix "Too Many Requests in One Hour" Error on ChatGPT
If you're getting the error it can be extremely annoying, especially if you were in the middle of some important work which relied on ChatGPT. There are a number of fixes you can try, these have often fixed the problem for most people, but sometimes you will unfortunately just have to wait it out.
Refresh the page or restart your browser – The easiest of the fixes, works for some people, you can also try using a different browser.
Log out of OpenAI and log back in – Sometimes the system only updates after you've logged back in.
Clear your browser cache – This can sometimes help if you've been getting the error for ages.
Alternatives to ChatGPT
Since ChatGPT throws this error message quite often, you might be interested in some alternatives to ChatGPT which you can use while it's not working. Character AI is a fun one which lets you talk to multiple different chatbots! Although not as powerful as ChatGPT, you can still get some great outputs and it also works well for summarizing and paraphrasing text.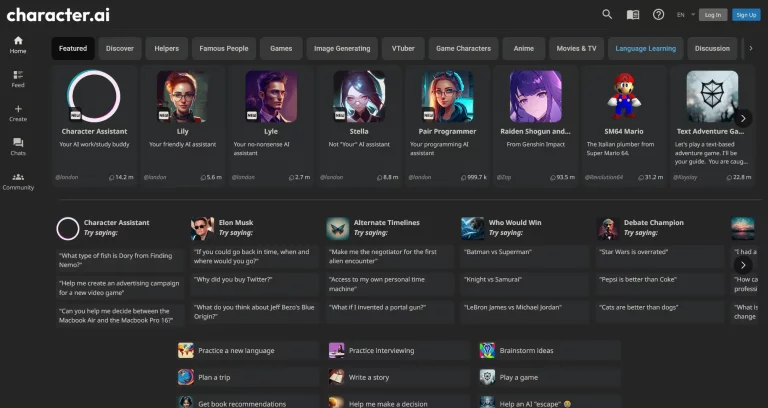 Character.ai allows you to interact and chat with various AI-generated characters. Users can create their own characters or interact with pre-built characters. You do need
View Tool »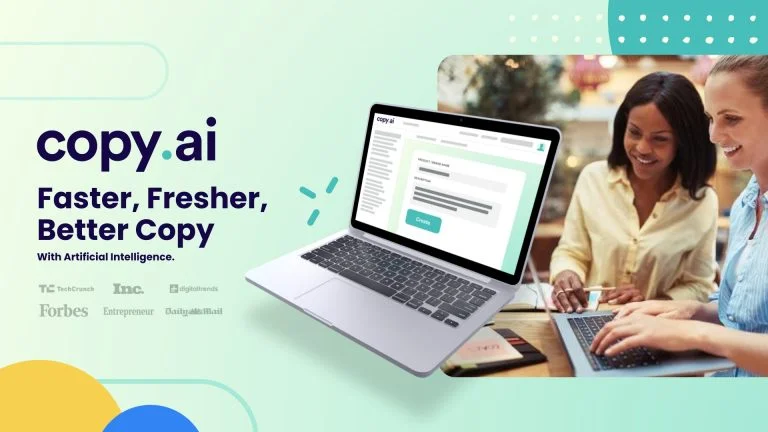 Copy.ai is an all-in-one text and content AI tool aimed at online marketers. You can use Copy.ai to create articles, emails, social media posts, descriptions
View Tool »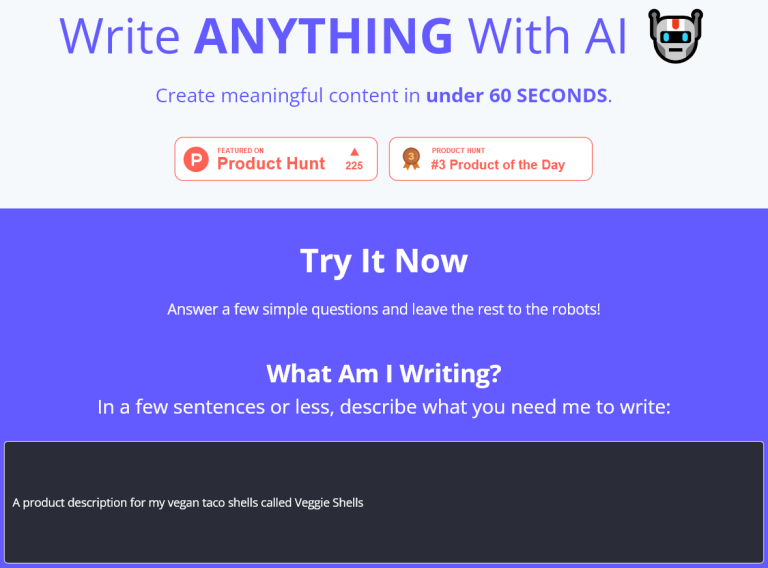 TypeDroid is a simple AI text generator which can be used on their website. Simply enter in a few sentences or keywords and hit generate
View Tool »