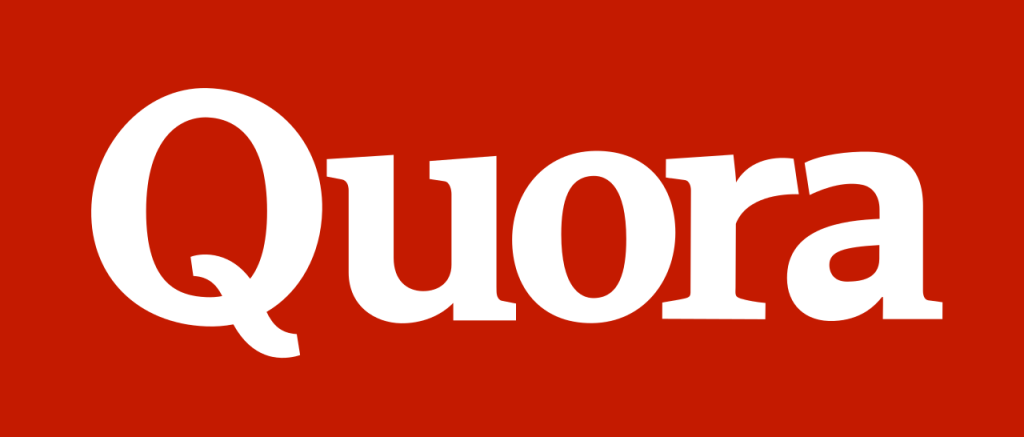 Quora, the Q&A website, has just launched a new invite-only platform called Poe. It's currently only available on iOS, but it's set to be released across more platforms soon. Poe is a place where you can ask questions and have a conversation with AI chatbots. You can chat with different AI models separately within the chat interface, and Poe even gives you suggestions for conversation topics and use cases like writing help, cooking, problem solving, and research.
Right now, Poe only has a few models, including ChatGPT, but Quora is planning to allow model providers to submit their models for inclusion on the platform in the near future. This will give you even more options for chatbot interactions.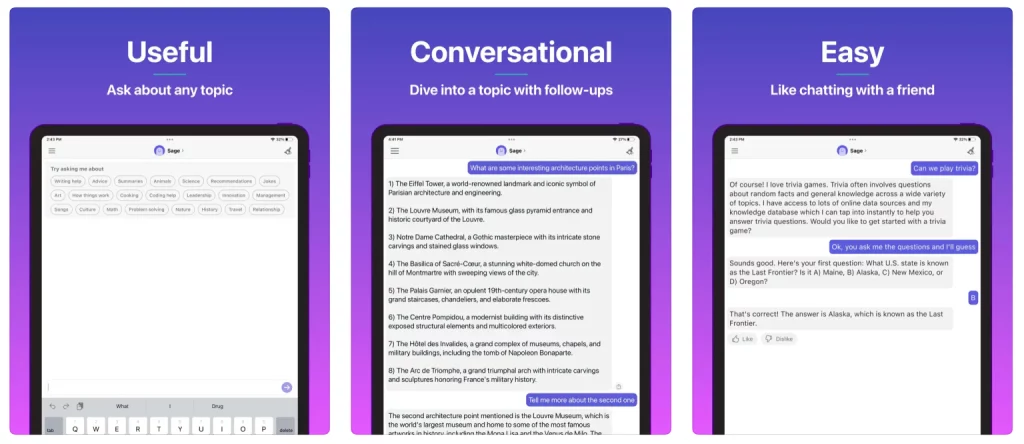 Poe is a really interesting way to explore and learn about different language models. It's designed to make it easy for you to get instant answers to your questions through natural conversation. As AI technology continues to advance, more and more companies will be turning towards it for innovating their services and keeping up with the curve.
With its focus on natural conversation and instant answers, Poe is a valuable resource for anyone interested in getting answers to their questions fast. As the platform continues to expand and add more models, it will provide even more opportunities for users to learn and have fun with AI technology.