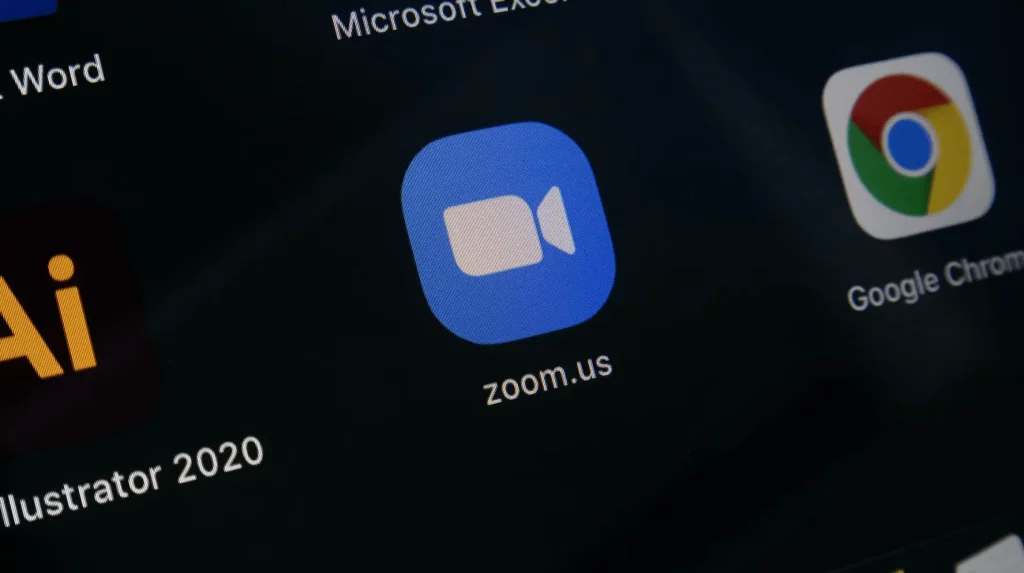 Zoom just announced a major move to bring artificial intelligence to its popular video conferencing platform! The company is partnering with OpenAI to bolster its smart companion tool, Zoom IQ, which will soon offer exciting new capabilities that will take your video meetings to the next level.
The new generative AI features include Chat Compose, Email Compose, and Meeting Summary, which use the context of your conversations to generate messages, emails, and summaries that sound just like you. These features are fully customizable and will even learn your company's vocabulary and scenarios to provide the best possible performance. Lots of potential time saving here.
Zoom's federated approach to AI means they're deploying a combination of AI models, including their own in-house models, those developed by leading AI companies like OpenAI, and even custom models for select customers. This approach will make generative AI a driving force in making organizations more productive, according to Smita Hashim, Zoom's Chief Product Officer. (https://blog.zoom.us/zoom-iq-smart-companion/)
Zoom is also launching other exciting features, including Intelligent Director, which determines the best angle for individuals in the room to be displayed during meetings, and Zoom Scheduler, which integrates with Google Calendar and Microsoft 365 to make scheduling meetings easier. Zoom Spots, now renamed Zoom Huddles, is also available globally for customers to request early access. Many AI meeting assistants have been developed lately, it seems that Zoom is on track to compete with many of them.
This partnership with OpenAI is a major step for Zoom, as the company aims to provide its customers with the latest and most cutting-edge technologies to make video meetings more productive, efficient, and enjoyable. With how popular Zoom has been over the last few years (especially during the lockdowns), it's no surprise that Zoom is looking to expand it's capabilities as a remote work powerhouse.