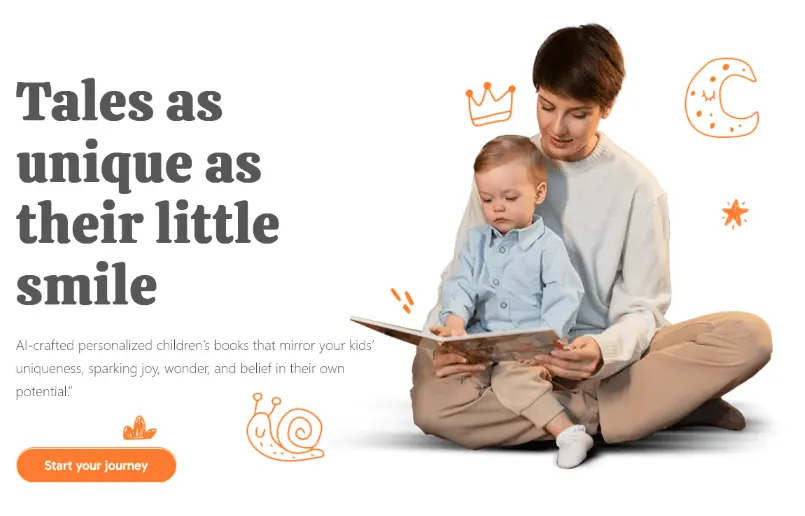 Fabularis is an AI-powered book creation tool that creates personalized, AI-crafted tales for children aged 5 to 10 years. The tool allows parents to create unique stories that mirror their child's individuality, sparking joy, wonder, and belief in their own potential. Users can choose their child's name, appearance, and scenario, allowing the AI to recreate the child's characteristics and make them the protagonist of the story. The tool also offers the option to emphasize specific values in the stories, such as courage and collaboration, to promote life-lasting values.
After generating a personalized story, users can edit the text and choose the best illustration to match their taste, giving the story a personal touch. Fabularis provides a preview of the generated story, allowing users to see the unique narrative before making a purchase. The tool offers different options for purchasing the story, including a digital version (PDF), softbook, or hardcover.
It offers total personalization, premium illustrations, and educational value, unlike mass-produced stories that only include the child's name and face. For peace of mind, the tool ensures the security of personal data provided for personalization purposes.The price starts at £6.99 for the PDF version, and users only pay if they love the story. Fabularis aims to provide parents and children with a one-of-a-kind reading experience that celebrates their uniqueness and encourages a love for storytelling.