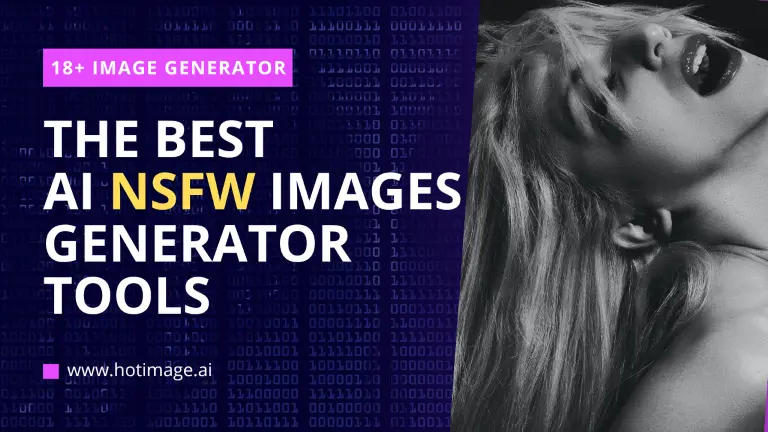 hotimage.ai creates adult images with the use of unique AI algorithms. To use the tool, just choose the tags you want and click "Generate"!
Please be aware that any similarity between created content on this website and actual individuals is completely coincidental. All created images are only for users who are at least 18 years old. It's critical to realize that this AI may reflect prejudices and misunderstandings found in its training data.
With HotImageAI's image generator, you can quickly construct a virtual version of your dream partner with the features, personality, and preferences of your choice. You can create one-of-a-kind, customisable AI-generated images that instantly bring your creativity to life. Discover the limitless potential of creating your own dream image with AI!