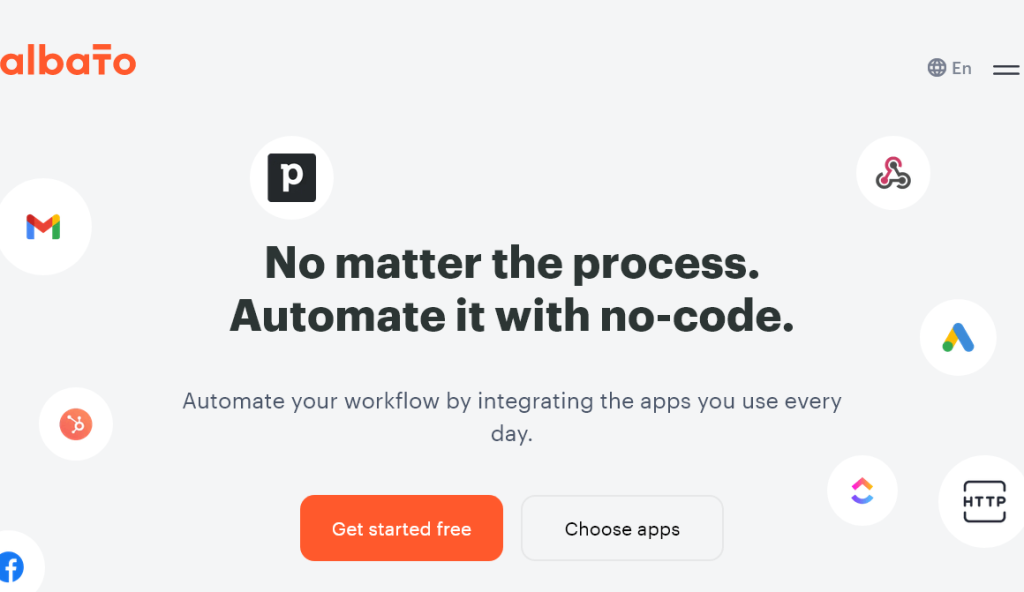 Albato is an easy automation platform for connecting your apps and APIs. It lets you build workflows to eliminate many types of repetitive tasks with no-code tools.
Key Features
500+ pre-built integrations
Intuitive drag-and-drop interface
Build workflows in minutes
Automate virtually any process
Albato offers several pricing plans to meet different needs. The key factor is the number of "transactions", which refers to each time your automation runs, more transactions = higher plan needed.